Here there be Dragons! Netflix party
Did I tell you how excited I was? I probably didn't.
Well, I was excited.
In fairness Roz was excited too, but I'd say I was more excited than she was.
I got a letter in the post and it had a note saying we had missed a package delivery. I always get excited in anticipation of oh, I don't know. It's not like I receive random presents through the mail or anything, but come on, who doesn't like packages in the mail?
No one right?
So Krzys goes off to the post office and when we came home that evening we found this waiting for us: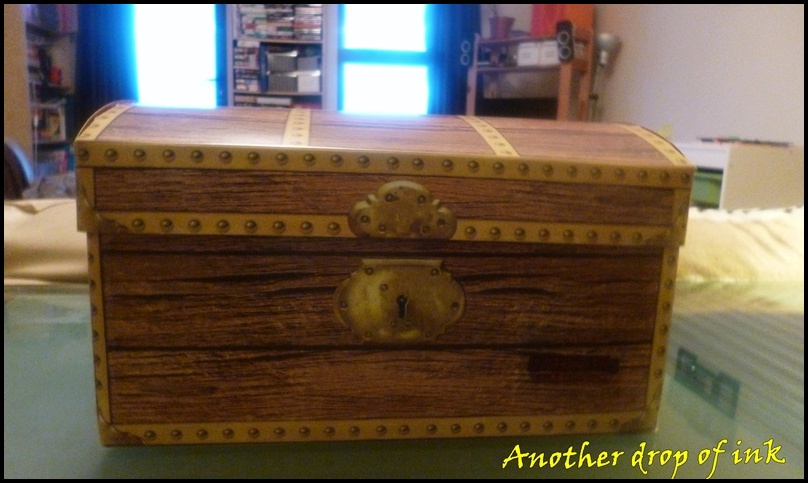 Roz nearly wet herself.
I was going to get her to eat dinner first but she actually would have wet herself it I tried that so I let her open it first.  and inside, we discovered this: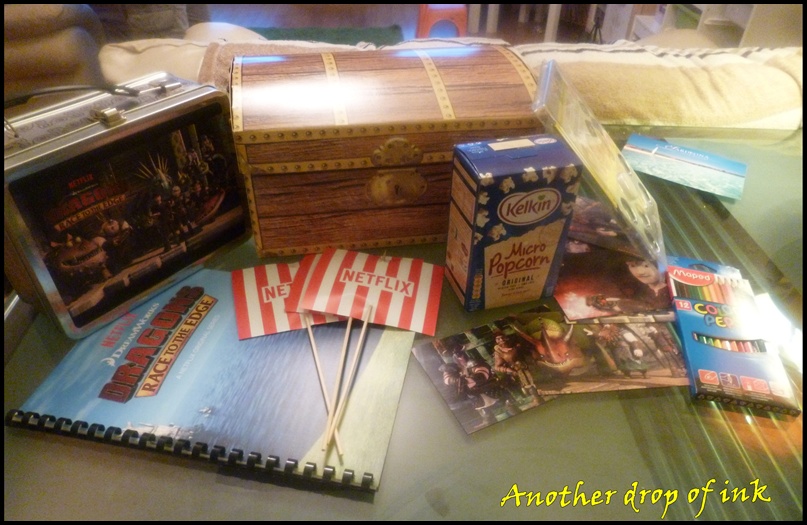 A party pack with instructions, a menu, facepaints, colouring books, colouring pencils, fake tattoos…how could we not have a party?
Our apartment is known as party central in these here parts. And by this here parts I mean my head, so we started planning.
It had been a week of really bad, miserable weather so it was nice to have something to look forward to. texts were sent, replies received and last Saturday we had the party.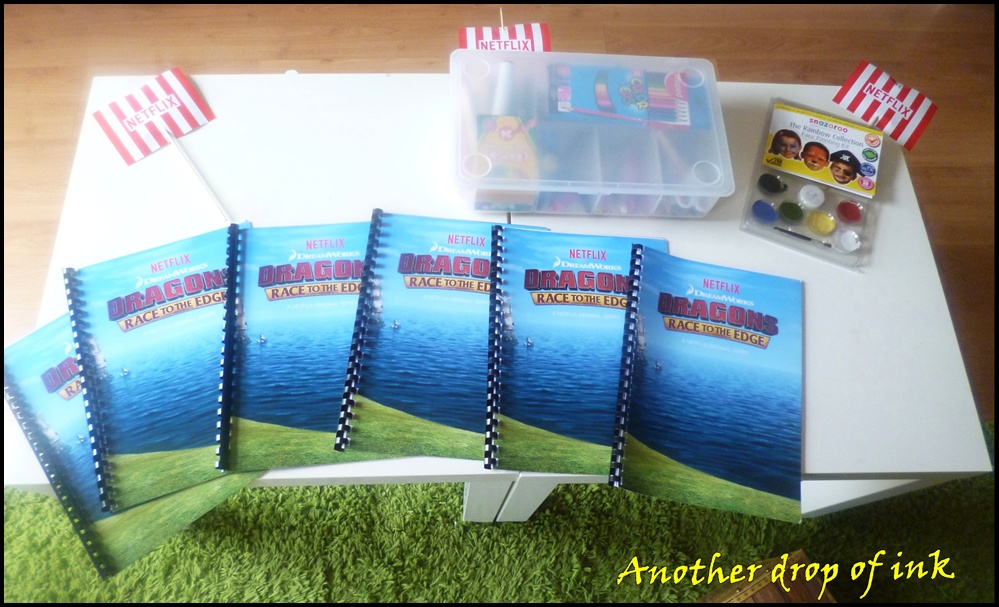 The stage was set, six little parcels for six little people.
food for six little people and a few grownups too, I hope I got the balance of foods right: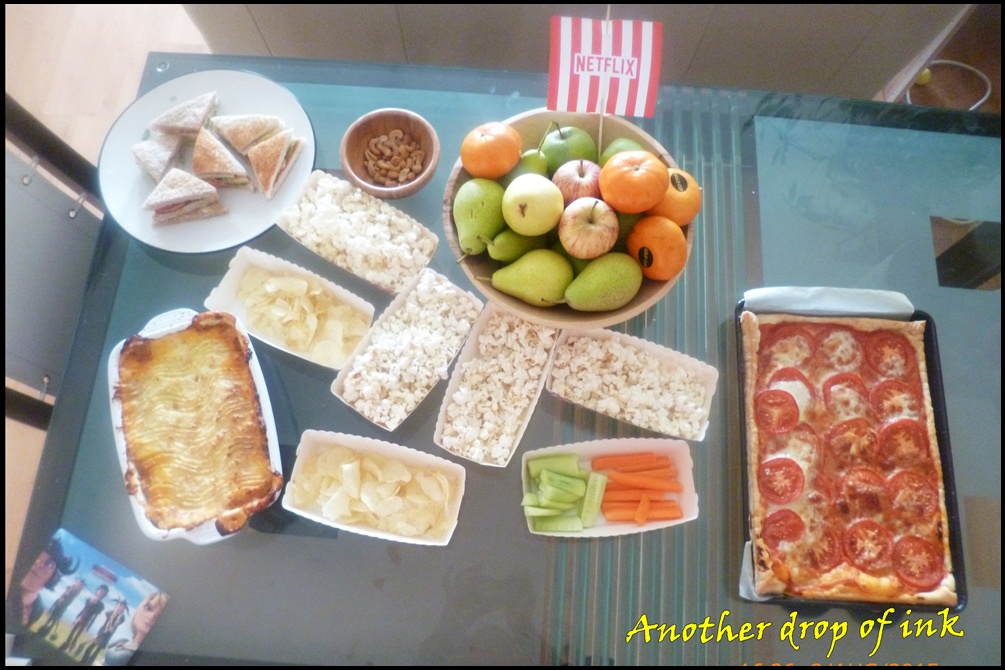 Though it was mostly the crisps and popcorn the kids zoomed in on. typical.
I had no idea how loud, wild, crazy and fun kids are.
It was a great couple of hours.  Roz showed them her dragons, Toothless and what's  as well as her little figurines of Hiccup and Astrid. We had face painting by the very talented Nat who did a brilliant job at the drop of a hat and totally pulled great painting out of nowhere…well, she is a graphic designer so not totally out of nowhere, the woman 's got skills.
And the kids loved their fake tattoos.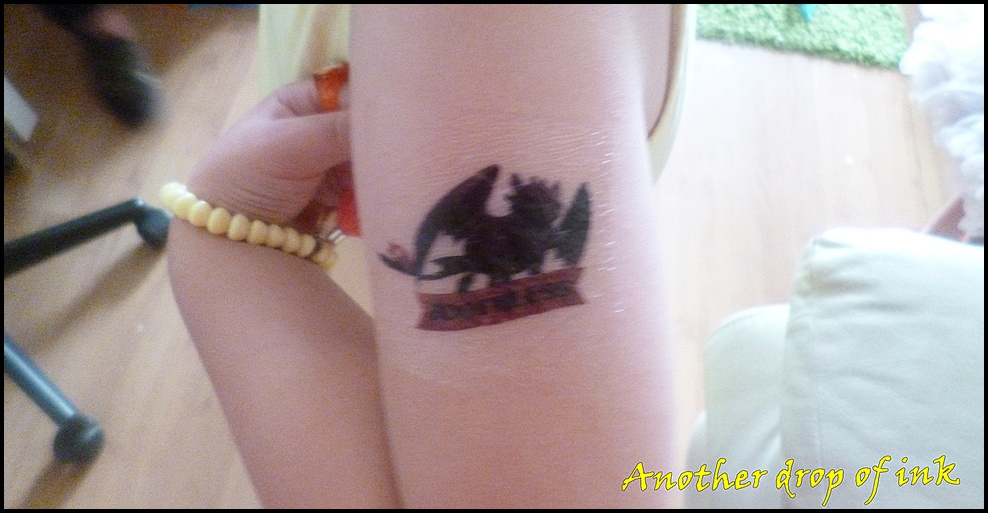 We had planned a screening of two episodes of the newly released Dragons: race to the edge, which catches up with Hiccup, Toothless and the rest of the gang after the second movie, but the kids talked and talked and talked over it all. sigh.
But here's the trailer below and all 13 episodes are available on Netflix. I'm hoping on a quieter weekedn to catch it with Roz as feedback from other parents has been good.
All in all we had a great party.
Thanks Netflix gang, you rock!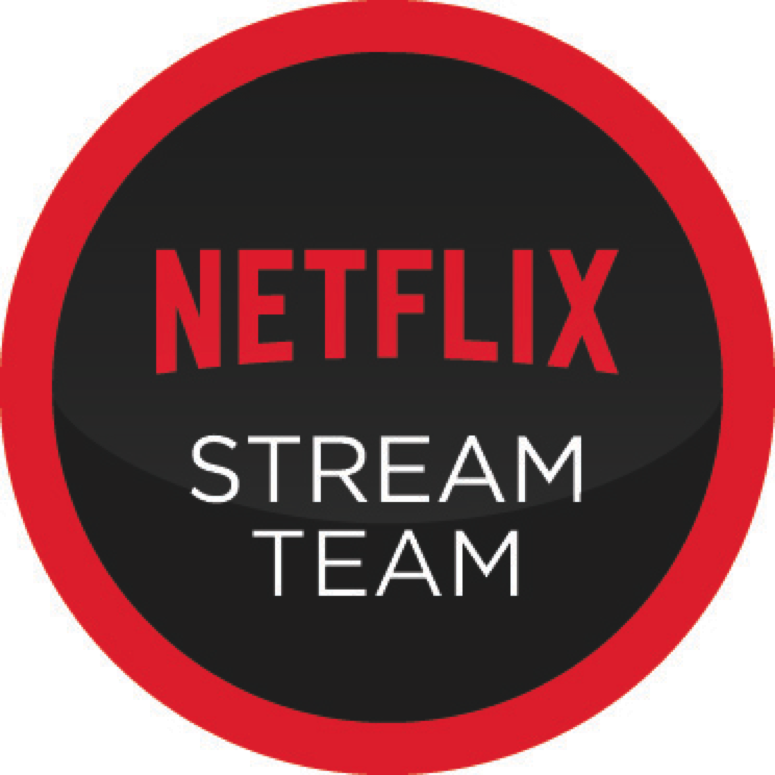 Disclaimer: As a member of the Netflix stream team, I have been provided with an Apple TV and one year's free subscription to Netflix and will post regular reviews in return. However, all opinions are and will continue to be my own.