Mary Mary quite contrary, how does your garden grow?
I can tell you in two words….
It doesn't!
If you remember my very first post of the new year, one of my goals was to grow a beautiful array of vegetables that I would eat all year round and I have failed miserably so far. I could blame life, which has been really busy since January, but I also have to pt my hand up and say I really haven't made as big an effort as I could have.  Planting season is almost over and I have spent a grand total of exactly zero hours out at the allotment. Don't worry, I'm hanging my head in shame!
I had hoped that by this stage I would be posting up a picture that looked like this: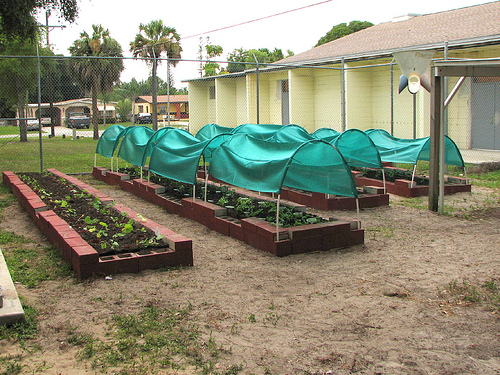 But in reality the scene is closer to: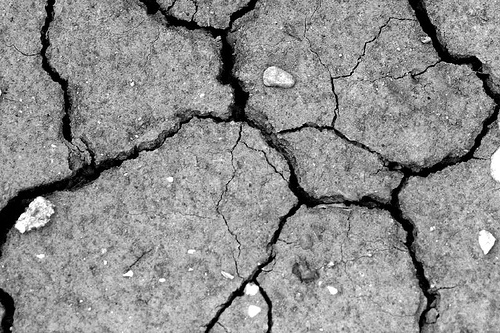 And since it's been raining like crazy since Friday, I'm sure it looks more like this: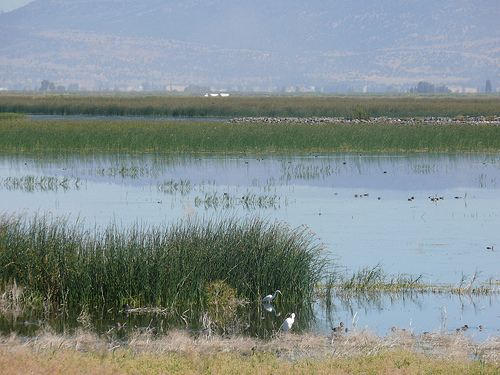 The long and short of it is that I haven't been. I'm sorry. I'll try harder.
I've put it in my calendar that come hail or wind swept rains, I'm going out there next weekend. But just to make me feel less guilty, I'm also starting my balcony garden. I figure this is my last chance for summer planting so it's best to make the most of it. Seeds have been bought, earth has been turned and we're starting to plant.
I'll keep you posted.
photo credit: Stars Complex Urban Garden via photopin (license)
photo credit: Parched via photopin (license)
photo credit: Volcanic Legacy Tour 2011: Tule Lake NWR 20110905-170549 via photopin (license)