Seven years ago…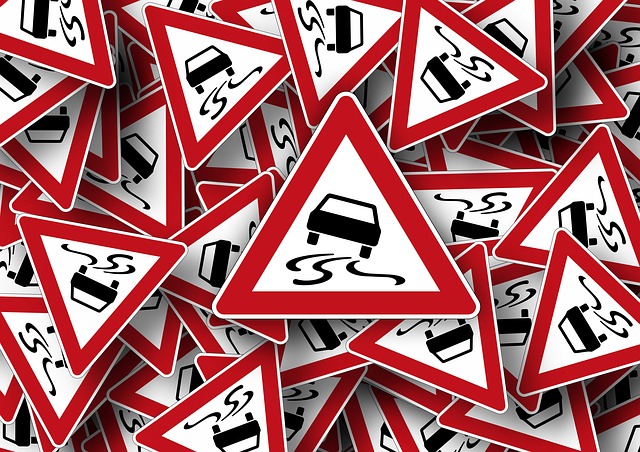 I woke up this morning to one of those Facebook share your memories thing that pulled me back in time. See, seven years ago, my youngest sister nearly died.
It was a June weekend, I think it was a Friday, but possibly a Saturday? My calendar says the 18th June 2009 was a Thursday but that can't be right. I know it can't be right because I remember entering the gates of NUI Maynooth for Irish Salsa school (now the salsa congress). It was a beautiful sunny day and the flowers were out, so I was already worrying about hay fever, but really looking forward to the music, the dancing the whole vibe. There were cars going in, people walking in, lots of talk and laughter and I felt my phone vibrating in my pocket. It was my mum. My mum rarely rings me, so my first instinct was to frown and think something as wrong. And it was.
Her first words were "Muuka? Muuka?" which….I can't even describe what those words made me feel. She hadn't even said anything and the hairs on the back of my neck were rising. The last time she had said that, it was to tell me my dad had just died, so I was already on high alert.
"Muuka? Bibi's been involved in a car accident. It was a hit and run. She's in hospital".
The legs went out from under me.
I actually staggered to the grass and just flopped down. I was petrified, sick, so cold. Tears were already running down my face.
"But she's okay".
How could she be okay? I couldn't speak.
"here, speak to her, she's okay".
And then hearing her voice…
"Hi Muuka."
So tired but so alive.
I don't think I'll ever forget that.
When Bibi was born, I was twelve years old. I remember so much of her baby years. From carrying her on my back nearly daily because she refused to fall asleep anywhere else, and struggling to make the dreaded back to bed transfer when she did fall asleep. To minding her when my parents went out. To her nearly choking on a piece of paper in my room as a toddler and I yanked her upside down and shook her till it dislodged and she took a breath. When she was six, mum was away and she got malaria and was so very sick I thought she was going to die on me. Our many chats when she was a kid, the many laughs she gave us, her constant chatting and I mean constant non-stop chatting! Hundreds of thousands of memories that rushed through my head that day.
It was the third time in my life that I was confronted with the fact that we would not all live forever, that I might not, as I had always hoped, be the first to die in my family so that I wouldn't have to bear the emotions of anyone else dying before me. I was afraid. so afraid.
"Hi Muuka".
And she was talking and I was talking and then my mother was back on the line and saying,
"I knew no matter what I said you wouldn't believe me that she was okay unless you spoke to her."
And the next day talking to her and her saying,
"knowing you when mum rang you were already looking at how much the flights were to come home. But seriously, I'm okay".
She wasn't. And it took a few weeks for her to be okay, but eventually, she was.
I think there's just this different bond between me and her. Maybe because it wasn't a straight up sibling relationship like the two older ones because there was never that constant fighting, constant I don't know what with siblings that are closer in age to you. It was just…different.
And when I saw that memory on Facebook, it just brought all of it back. How lucky we were that she's here, she's fine and she's still her bright vivacious chatty self.
This world would have been a sadder place without her.
Love ya sis.