To make an end is to make a beginning….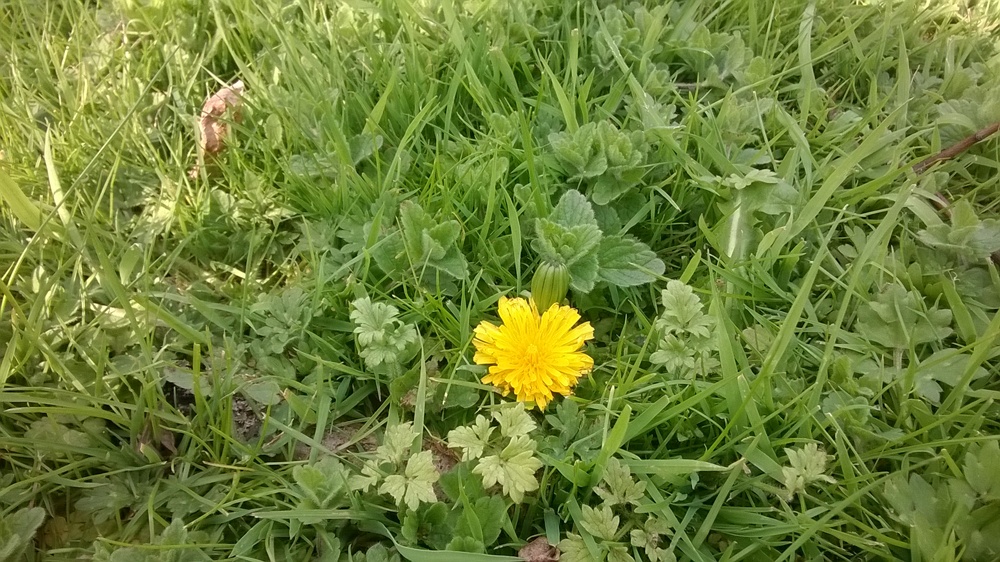 And so we've arrived.
It's Sunday night, the night before Roz enters the river of structured and formal education and gets swept through it's many twists and turns. She's in the bathroom right now, after a pretty packed weekend of activity, trying to talk her way into another hour of staying awake.
Get your night clothes, tell daddy to brush your teeth, do your last wees and get into bed, then call me.
This has been my refrain the last thirsty minutes. It's exhausting but I know she is excited.As usual I have done things at the last minute. I got her lunchbox and drinking bottle in a mad dash to the shopping centre yesterday while trying to find a pink wig (which we didn't find and I was GUTTED!!) But more on that tomorrow.
Today we went out to check her new (temporary) school out, meet her teacher, and see what's the happy haps as JD from scrubs would say. We got a look at who will be in her class and I'm delighted that she will already know so many kids as it's a very local community school so most were in creche or preschool with her over the last three years. And her cousin will be in the same classroom.
I don't really have much else to say. Today was a whirlwind of getting fruit and snacks for her and me, for work, getting the week's batch cooking out of the way and botching some of it (burnt chicken! argh!) , crying because I have had to miss Comic con for the second day which I loved yesterday and wanted to go to today. The life of a grown up totally sucks sometimes., but it has its rewards too.
So I'm sitting here thinking about new beginnings. Because every end by it's very nature implies a new beginning and my little child is taking that first step into a new world.  I don't know if my brain has wrapped itself around the whole idea yet so yes, I'm aware that I'm rambling.
Be patient with me, it's also a new beginning for me and I;m trying to muddle my way through.
Well, they're done. Presumably clean teethed and empty bladdered and ready for bed.
I'll fill you in tomorrow on how it goes.