And the winner is….
This evening,  Roz and I picked the winner of the Netflix giveaway.
A big congratulations to Sadhbh@WhereWishesComeFrom
Roz, who acted as my lovely assistant, picked the name out of the hat then in her haste to view it, promptly deleted the video. But at least I have the picture of the winning name.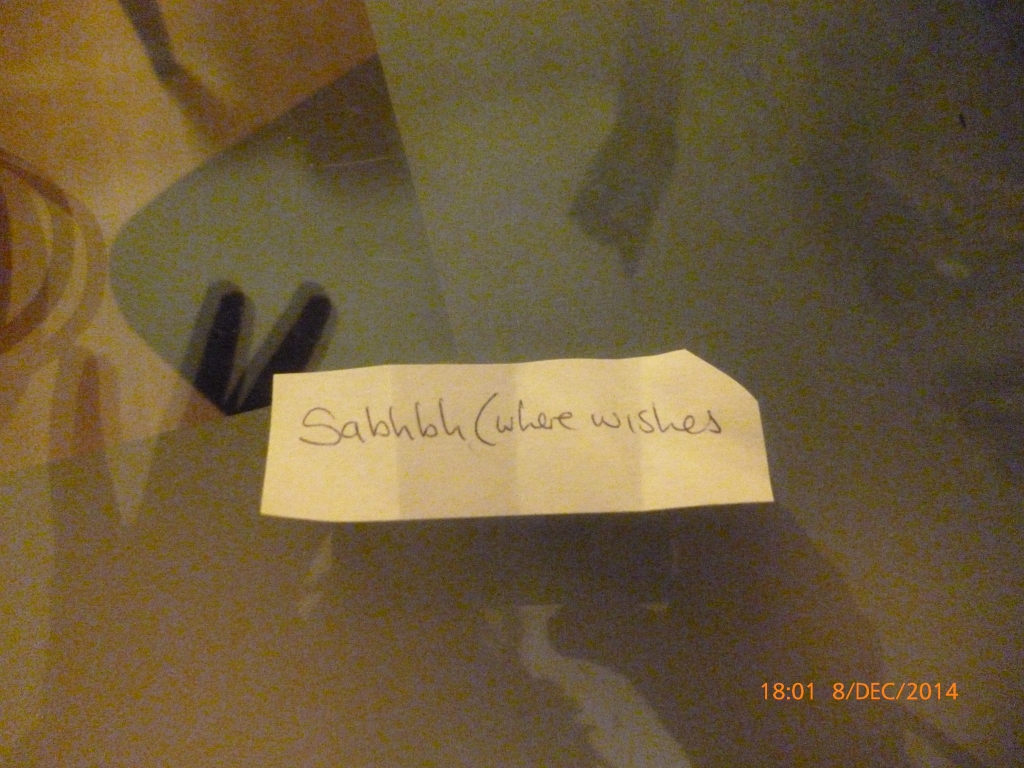 Congratulations!
Please send on your contact details to me and I hope you enjoy Netflix as much as I am.