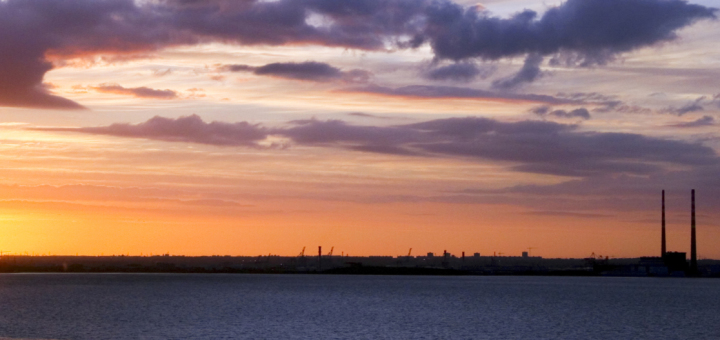 http://anotherdropofink.com/wp-content/uploads/2014/10/cropped-767822_99899808-e14146689588291.jpg
Hi. After what seems like forever, I'm back. And no, this time it wasn't writer's block. I just split myself too many ways and had to cut something out of my life. And unfortunately,...
August was a whirlwind of new shows on Netflix, some of which I was lucky enough to catch and some I'm still bingeing on at the moment. I think either months are getting shorter...
So yesterday, we had our weekly Netflix night, when Roz and I (and now Elle) get into our PJs by seven thirty, choose a movie or series, get some junk food and relax at...
Synopsis: Raj is oblivious to the Second World War being fought beyond his tiny exotic island. His mother is his sole company while his father works as a prison guard, so the boy thinks...
It's been hard to see through the fog of tiredness this week. I keep thinking about sleep, and all the administration things I have to do around my own life in the three hours...