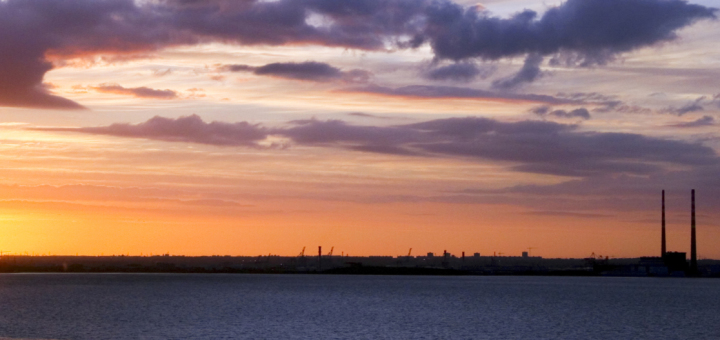 http://anotherdropofink.com/wp-content/uploads/2014/10/cropped-767822_99899808-e14146689588291.jpg
It's been a strange couple of days. Between the beast from the east and storm Emma keeping us house bound the last couple of days, the internet going for two of them, and the...
Hi. After what seems like forever, I'm back. And no, this time it wasn't writer's block. I just split myself too many ways and had to cut something out of my life. And unfortunately,...
August was a whirlwind of new shows on Netflix, some of which I was lucky enough to catch and some I'm still bingeing on at the moment. I think either months are getting shorter...
So yesterday, we had our weekly Netflix night, when Roz and I (and now Elle) get into our PJs by seven thirty, choose a movie or series, get some junk food and relax at...
Synopsis: Raj is oblivious to the Second World War being fought beyond his tiny exotic island. His mother is his sole company while his father works as a prison guard, so the boy thinks...