Breastfeeding again – WBW 2016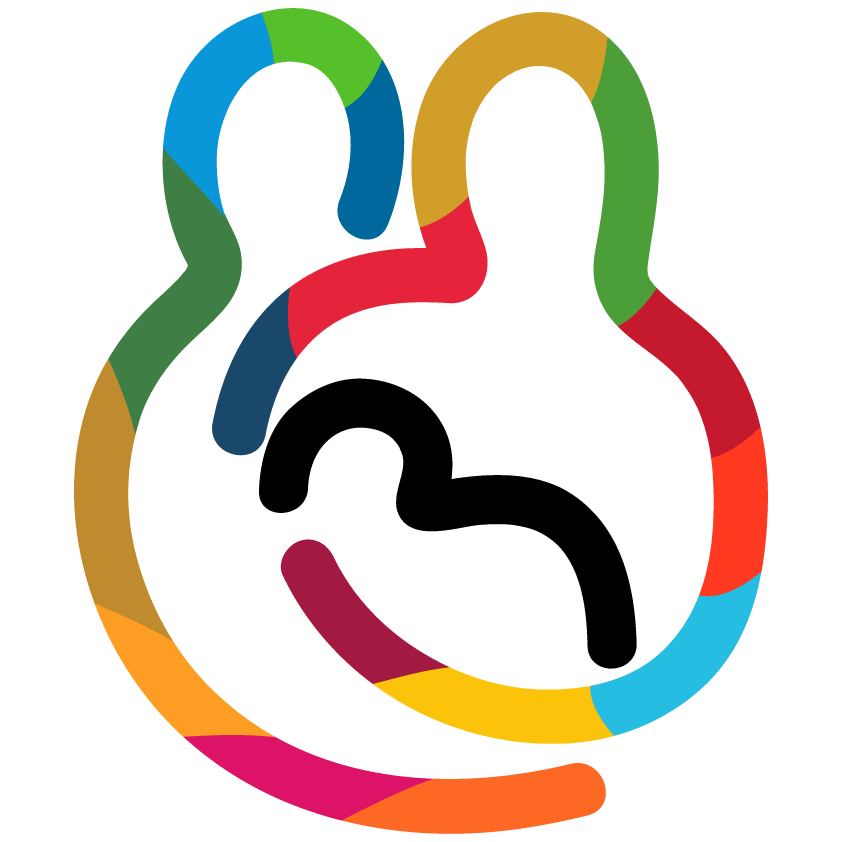 She's finally here! The little child that ice spent forty weeks waiting for.  And it's been a whirlwind of a week. I forgot how much time and energy that birth, and then having a new born, takes out of you. But you know what, it's been fantastic.
I got out of hospital on Tuesday and found out we're at the start breastfeeding week, and ironically, I was too busy breastfeeding to try and write a blog post about something that I grew and continue to be quite passionate about. so while the wee little child is fast asleep, I'm getting off the sofa and to the laptop.
I have to admit that  it's wonderful breastfeeding again. I feel like I breastfed Roz forever, though I was dying to get it over and done with by the end, I was lucky enough that not only was it her decision to finish, but that for someone who started out thinking "one feed at a time", we made it so far. You can read more about my thoughts on that in the post I wrote here two years ago for breastfeeding week.
I missed having a new squishy baby at the breast. There is so, so much more to breastfeeding that simple nutrition, and usually these are dismissed as secondary, but geez, humans are so much more that just our physical bodies. When you look at the psychology of all our interactions with other people, this is what makes us human. And one of the very first ones, for me, is the breastfeeding relationship. Your baby comes out of you and then you have this opportunity to stay linked, attached, in the most close, nurturing relationship you can have with another human being, sustaining that bond both physically and emotionally, for however long you want it. When she looked up and opened her eyes, nuzzled into me and opened her beautiful brown eyes, I just….my heart nearly exploded with love. And I have to tell you I don't love easily.
But I won't say it's all great, because it isn't. Breastfeeding is hard. Yesterday she latched badly and try as I might, she would not latch off easily. When I finally got her off, my nipple was red and sore. This also coincided with my milk finally coming in so there I was, knowing that the best way to empty the breast, and heal the pain would be to let her latch on to the hot, painful boob as often as possible, and yet nearly crying with pain each time I put her on. It was AWFUL! Someone described it as stabbing knife pains and that was exactly how it felt. Only the knowledge that it does get better, one feed at a time, kept me going. I know from Roz that the first two weeks are the worst, so I'm hanging in there, because the potential 100+ weeks after will be so much easier.
I'll say it again, breastfeeding is hard. It's the hardest thing a woman can do while doing nothing at all. I feel rung dry in these last few days. Women aren't meant to be alone after childbirth. Seriously.We're supposed to be surrounded by other women, by our extended families, looked after and pampered and fed so that we can sit in conversation with others while we breastfeed and partake in life like having a baby is part of the fabric of every day life. Because it is. But so often in this modern world, especially in the west, women are shut in their homes, on their own, sometimes with one or more other children, and they have to cook and clean and look after themselves and their home without this cushion of support to help them ride out the dreaded first two weeks.
I'm grateful that Krzys has been able to take this week off from work to be here and basically distract Roz and keep her busy so I can just sit on the couch and feed. I'm lucky that he can, after we talked about it this week, take another week off because I just don't know how on earth I would cope with the after effects of a c-section, and minding Roz, and trying to keep the feeds going. I am lucky, I am lucky, I am so, so lucky.
Not many women have this support, nor do they have someone to go to when they run into problems. Some try and then are filled with guilt when they just….can't. I want to tell you not to blame yourself too much out here in the west. So many have lost their community of women, their cushion of support that can help you to do this. And especially, so many don't see breastfeeding every day around them so that they can know the vast spectrum of normal breastfeeding baby behaviour that would make this year's goal, A key to sustainable development, possible.
This year there is a petition to ask the minister for health here in Ireland, change the current legislation allowing mothers to pump breast milk at work from six months to 2 years, in line with the World Health Organisation's recommended breastfeeding time. If you have time, please sign it. The link is here.
If you are considering breastfeeding and live in Ireland, there is a lot of support out there. Even if you are breastfeeding and want to join the incredible community of women out there that offer companionship and laughs and really nice homebaked cookies and cake sometimes, then reach out. Don't be shy. I might even see you there!
Cuidiu – the Irish childbirth trust that offers support whether you breastfeed or not. Join their facebook groups
La leche league who offer support and information to all breastfeeders.
And apologies for any typos as she's waking up and I can't spellcheck!!!